Your official VEGETARIAN menu guide at Nomiya
---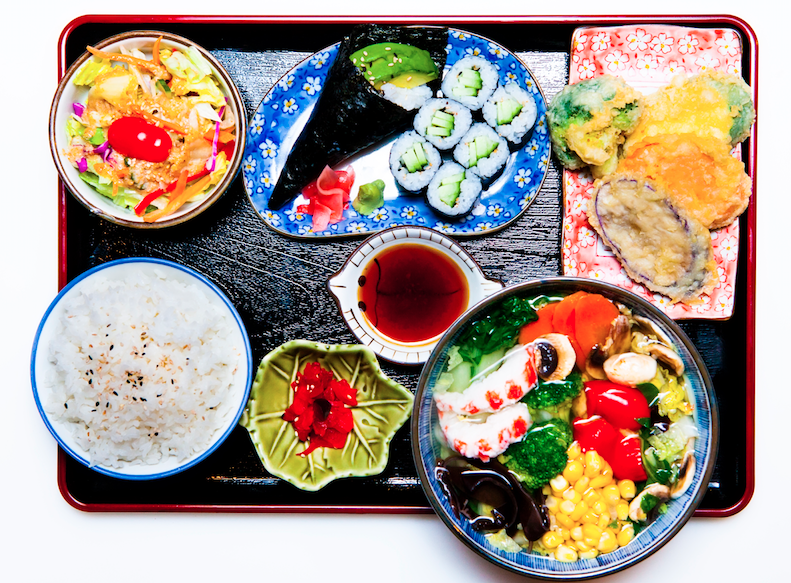 VEGETARIAN'S EAT YOUR HEART OUT!
Contrary to popular belief, Japanese food has plenty to offer for the vegetarian eater! Here are our top menu items to introduce you to the meatless options at Nomiya. (The following items do not include any meat, fish or dashi!)
Starters:
Yam fries

vegetarian tempura

miso cucumber salad

edamame

hiyashi wakame

kim chi
Mains:
vegetarian ramen

Rolls: Vegetarian rolls, avocado rolls, tempura yam rolls

Curry donburi (with corn korokke instead of pork katsu)

Vegetarian nabe

Mushroom mini donburi

Vegetarian teppanyaki

Vegetarian teishoku
Gallery in same order as above: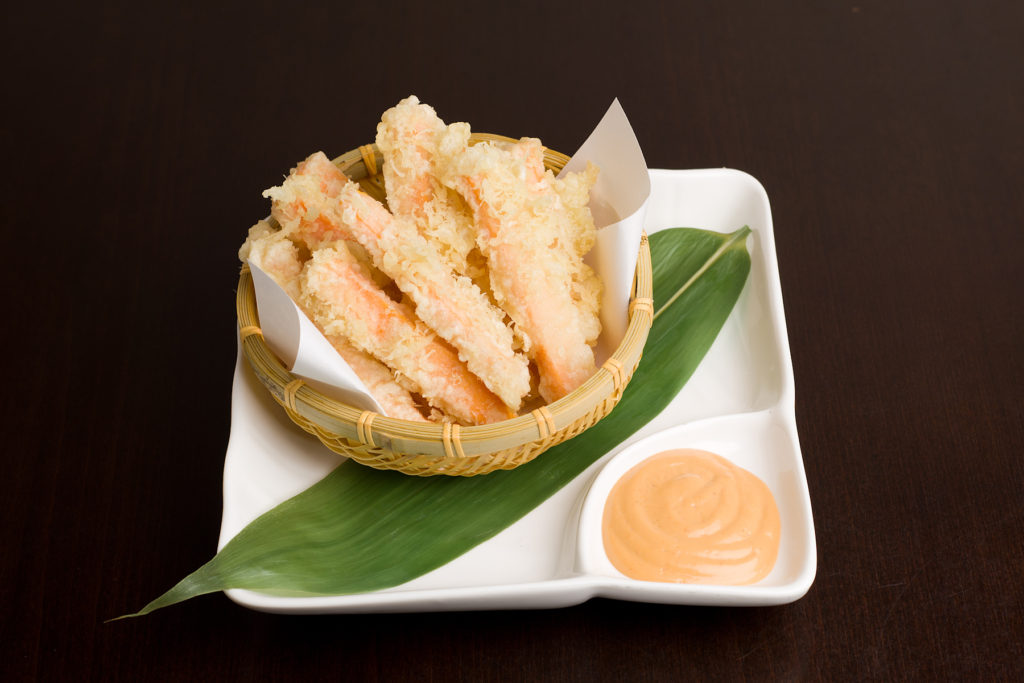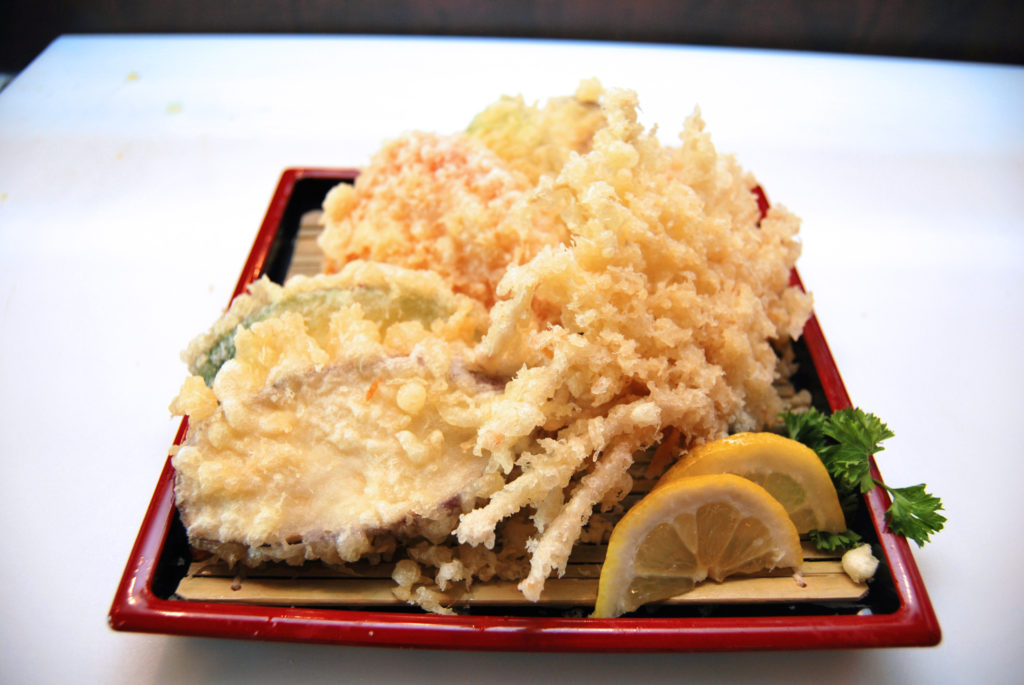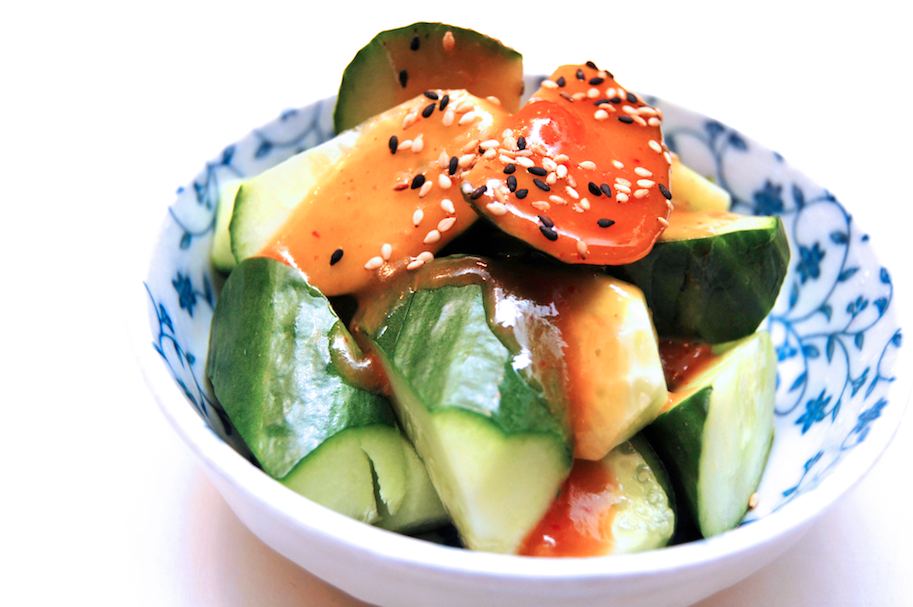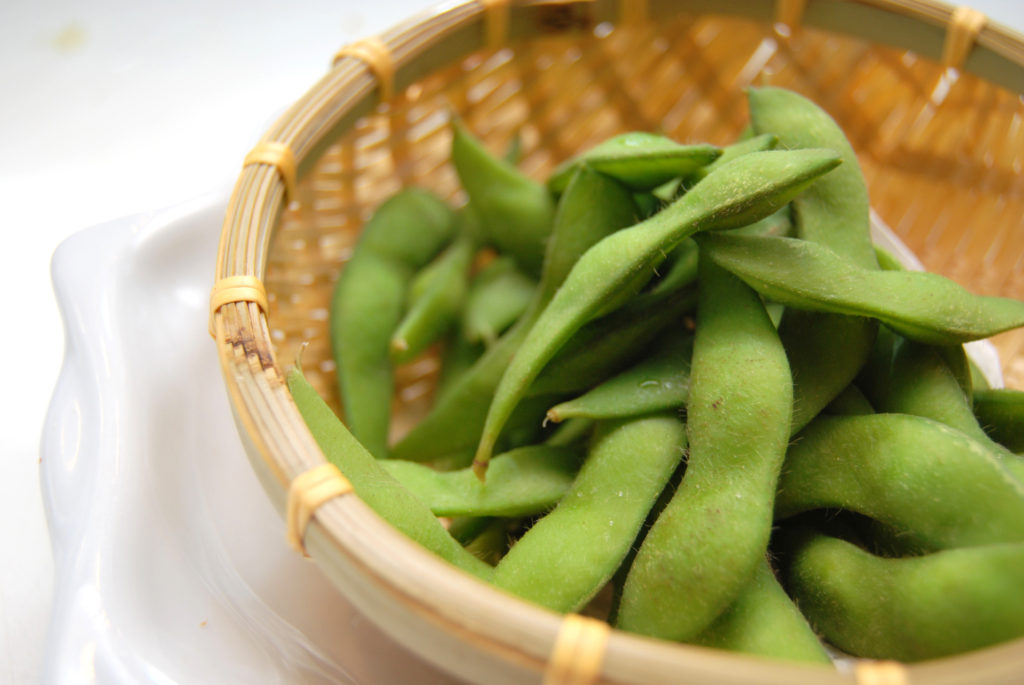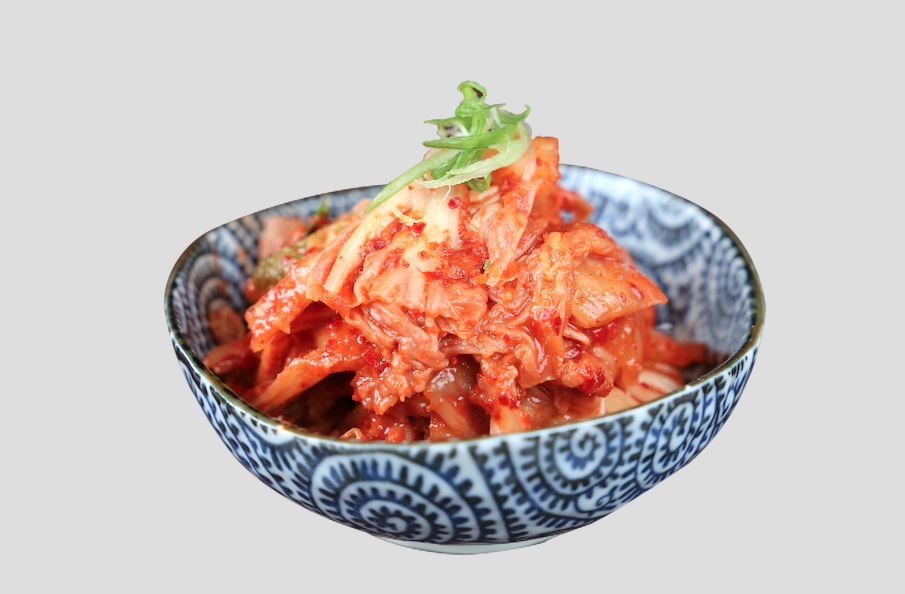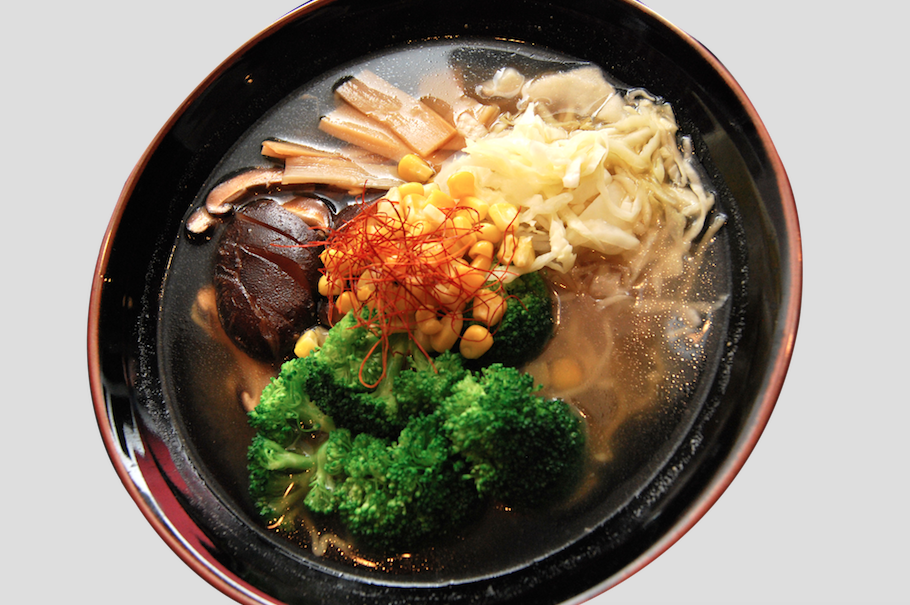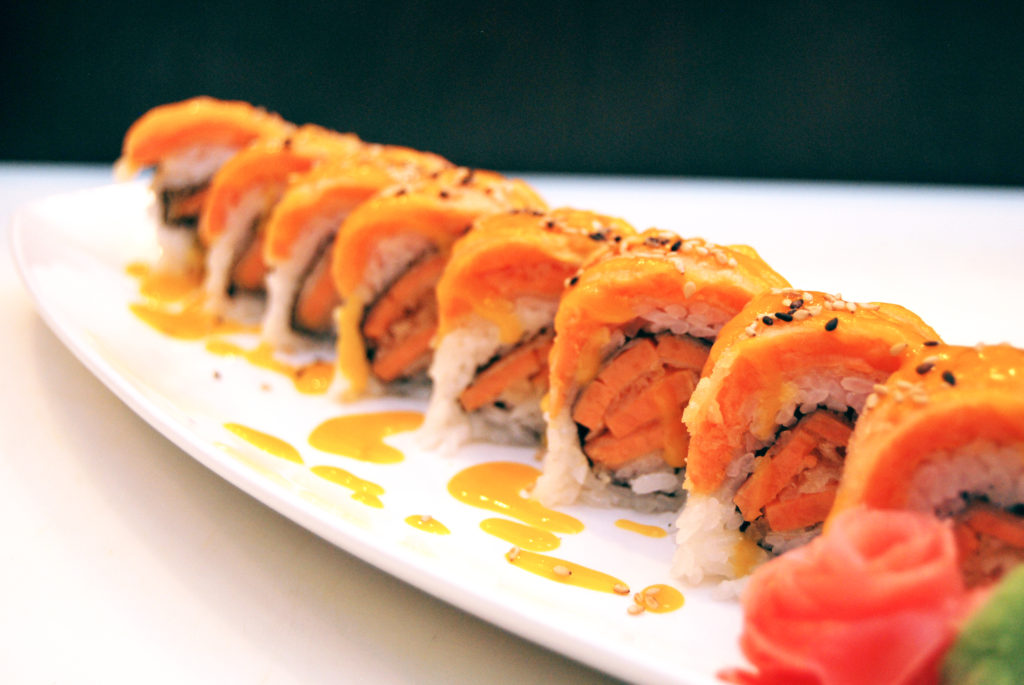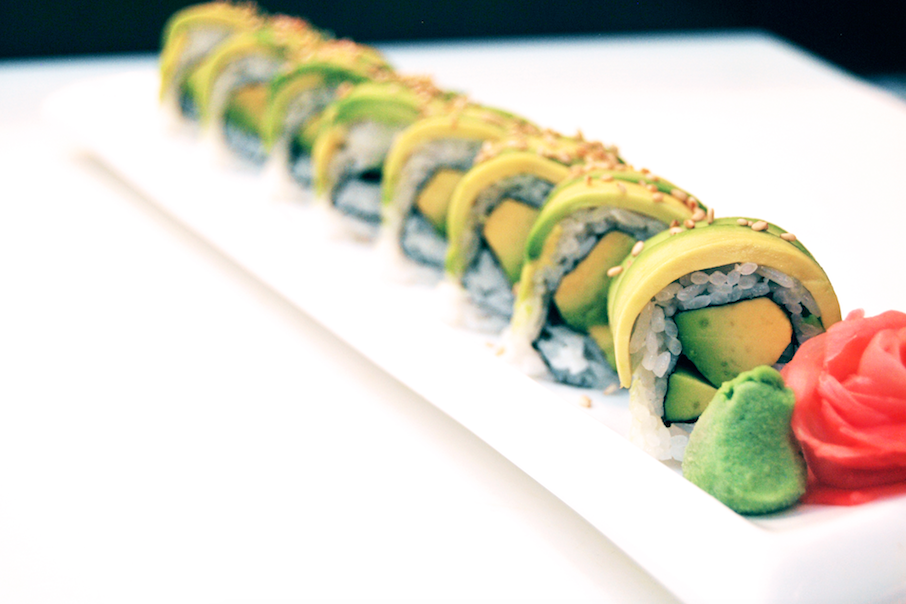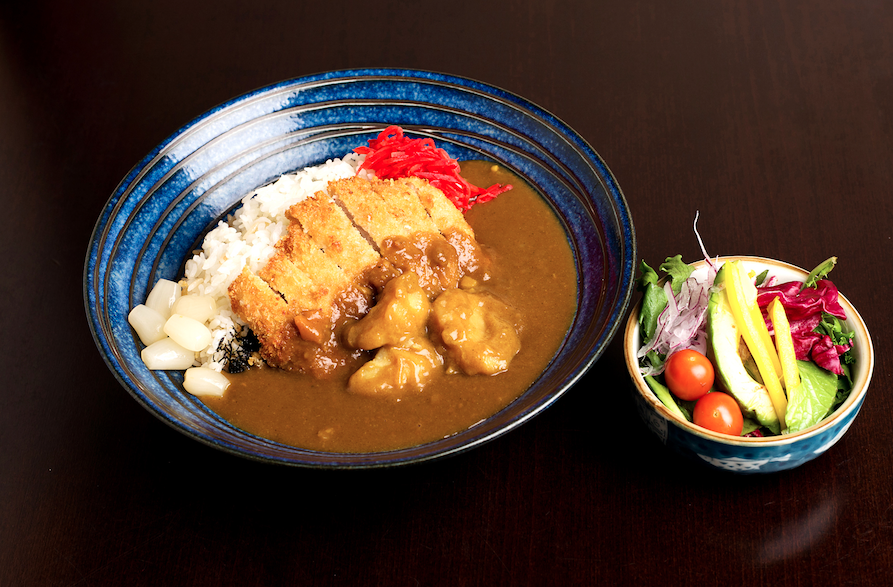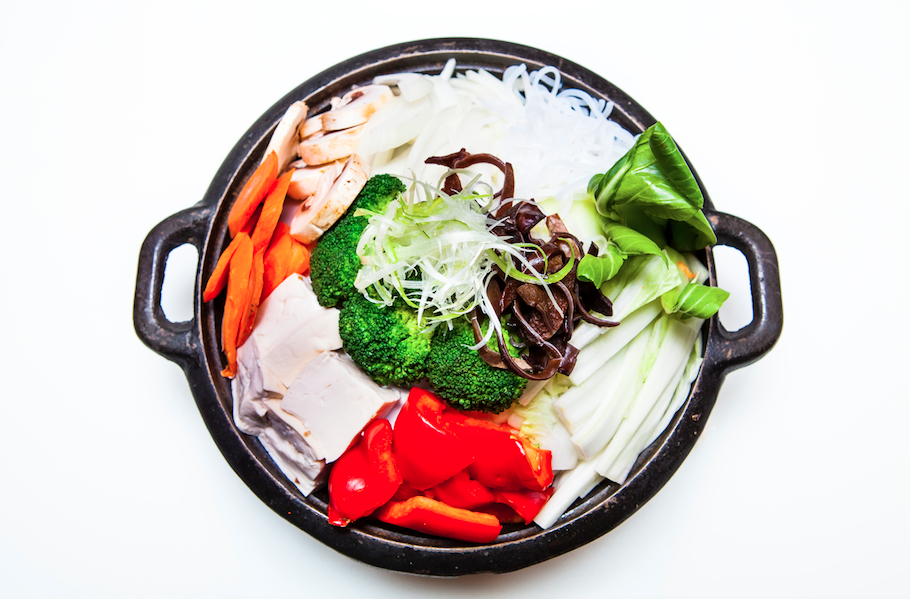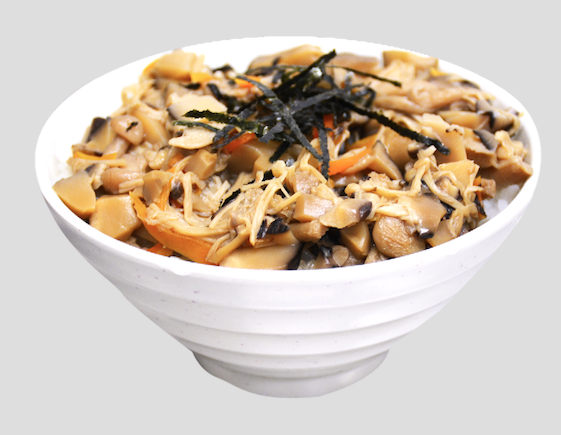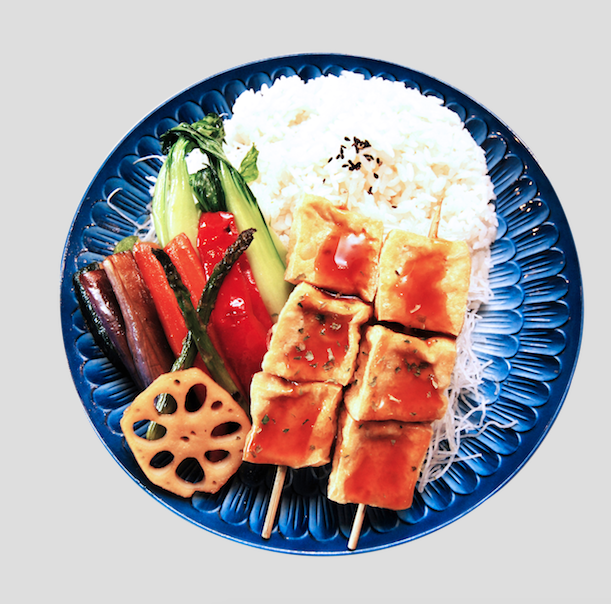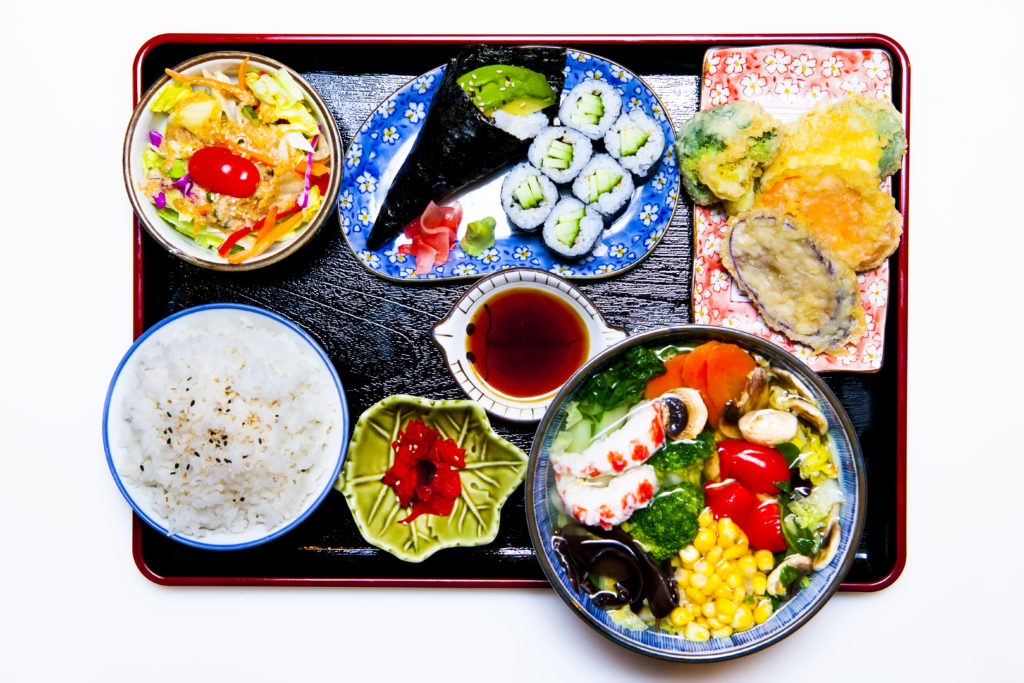 *Teishoku image pictured with shrimp! Can be modified to be fully seafood free 🙂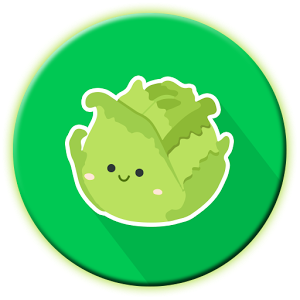 LETTUCE CELEBRATE!