How to properly pre-game for an orange crush watch party
---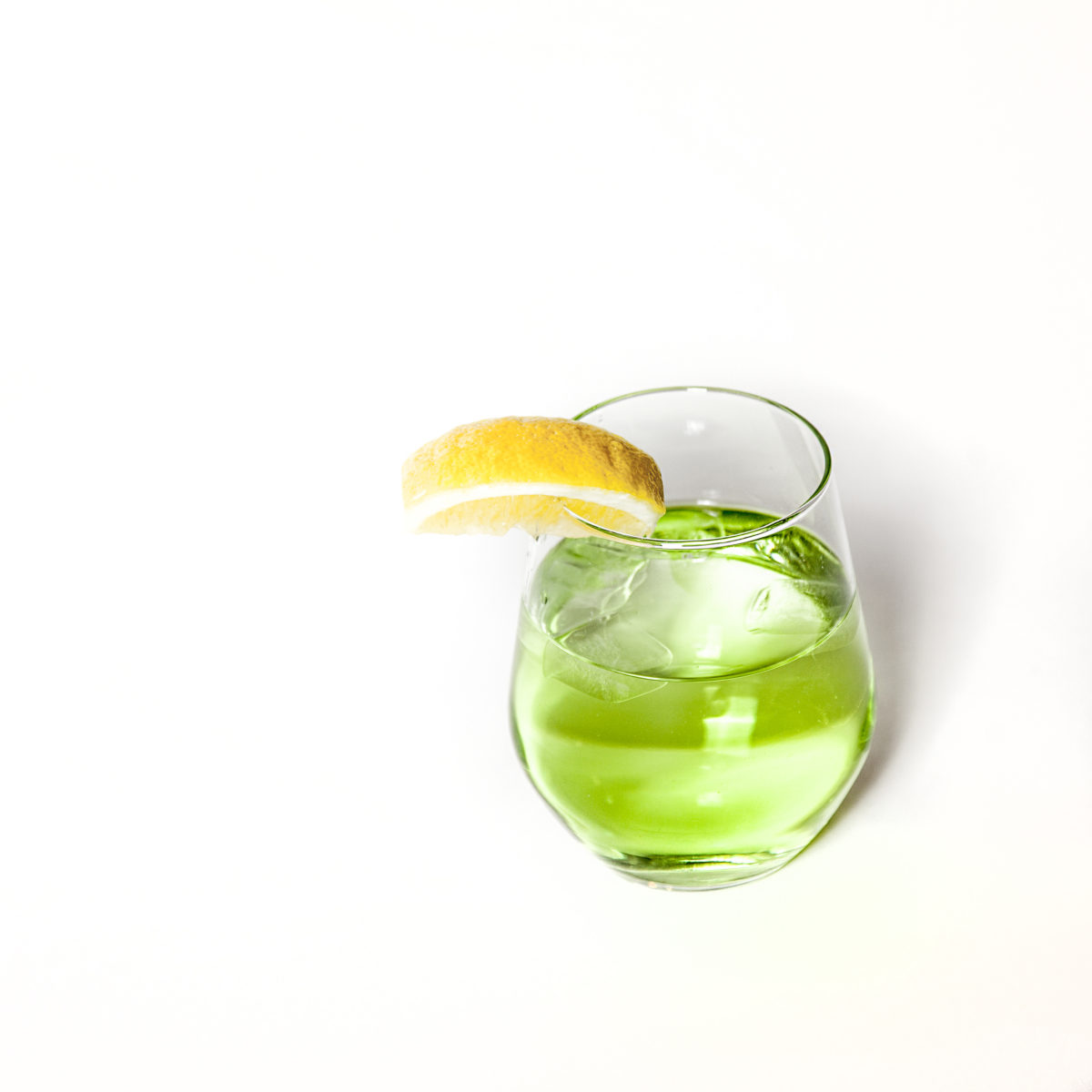 It's game day, Edmonton!
In honour of the Edmonton Oilers securing a spot in Round 2 of the playoffs, we've put together an exclusive Nomiya pre-game guide for your reference and enjoyment.
If you're a diehard fan, you're more than likely familiar with the steps we're about to outline for the proper protocol to follow during an away game. If you're not someone who is loyal to the oil, we've got you covered with step-by-step instructions to celebrate this monumental achievement and everything you can expect to encounter throughout the day, from your own emotions to expert game day tips.
Here's everything you need to know about pre-gaming for an orange crush watch party:
Complete your work day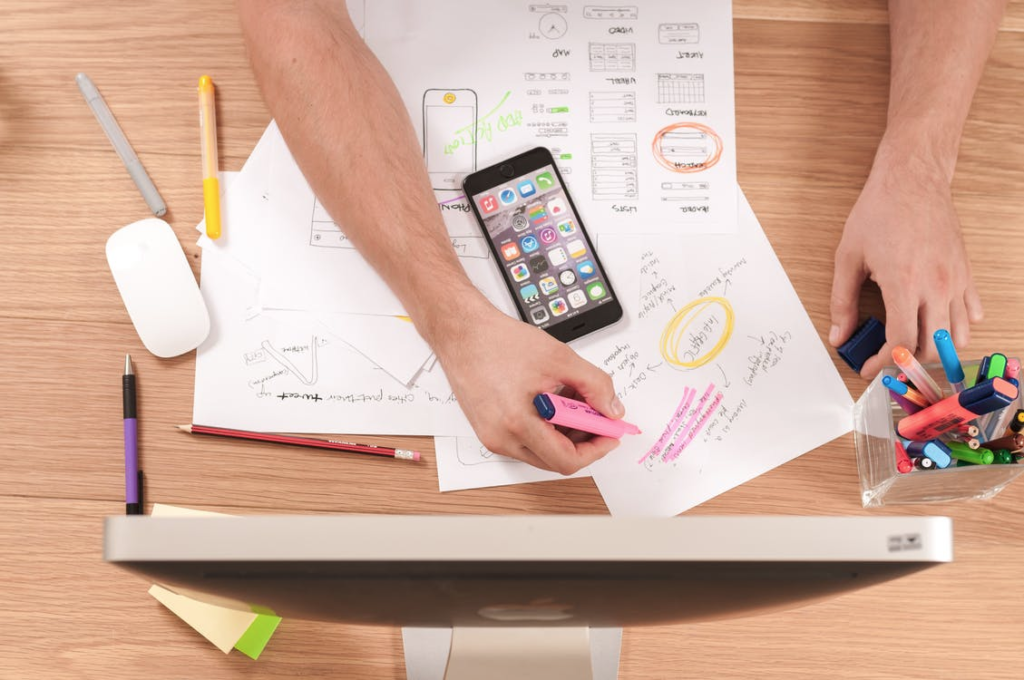 Has the anticipation been eating away at you as you sat at your desk trying to focus on various tasks all day?
You're not the only one.
The excitement has been building up for not only you, but everyone else in the city as we all count down the minutes until the Edmonton Oilers go Duck hunting in Anaheim.
Send that last E-mail, get in your car, and drive home so the pre-game can commence.
Purchase Orange Crush Watch Party tickets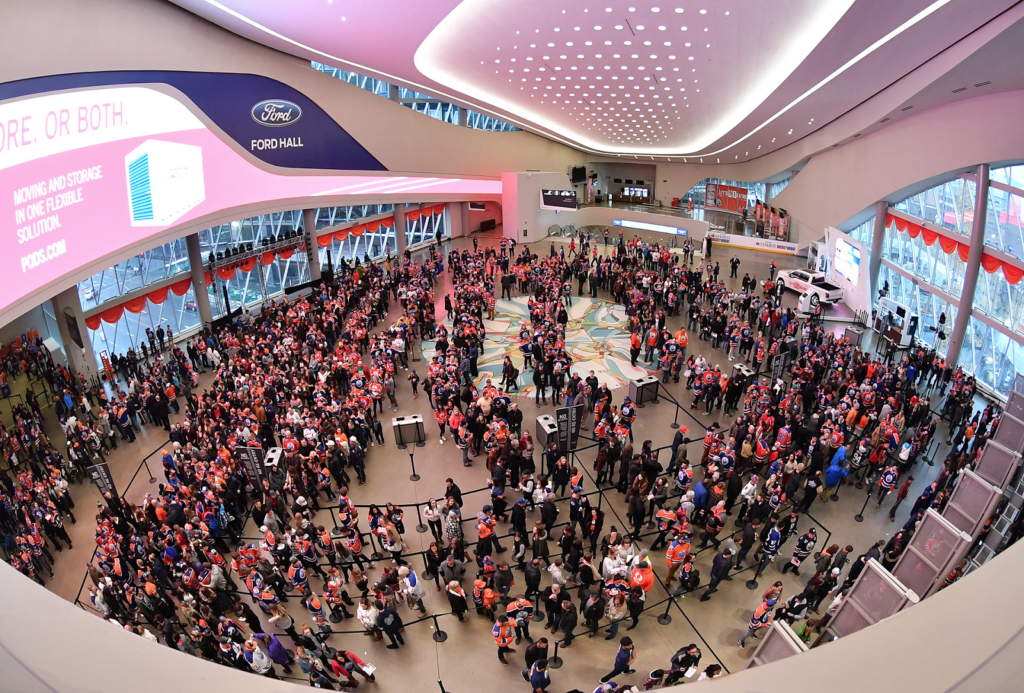 If you haven't done so already, the first thing you need to do is purchase tickets to the Orange Crush Watch Party. You might even want to do this at work, before you're done for the day (just don't tell your boss we told you this). This can be done through Ticketmaster and the tickets are only $5. As a bonus, besides the fact that you get to  attend the Watch Party, is that all proceeds benefit the Edmonton Oilers Community Foundation. This is a perfect boys night out or date night, and you're not going to want to miss out on the pure and exhilarating rush of Edmonton coming together to cheer on their team.
Get your gear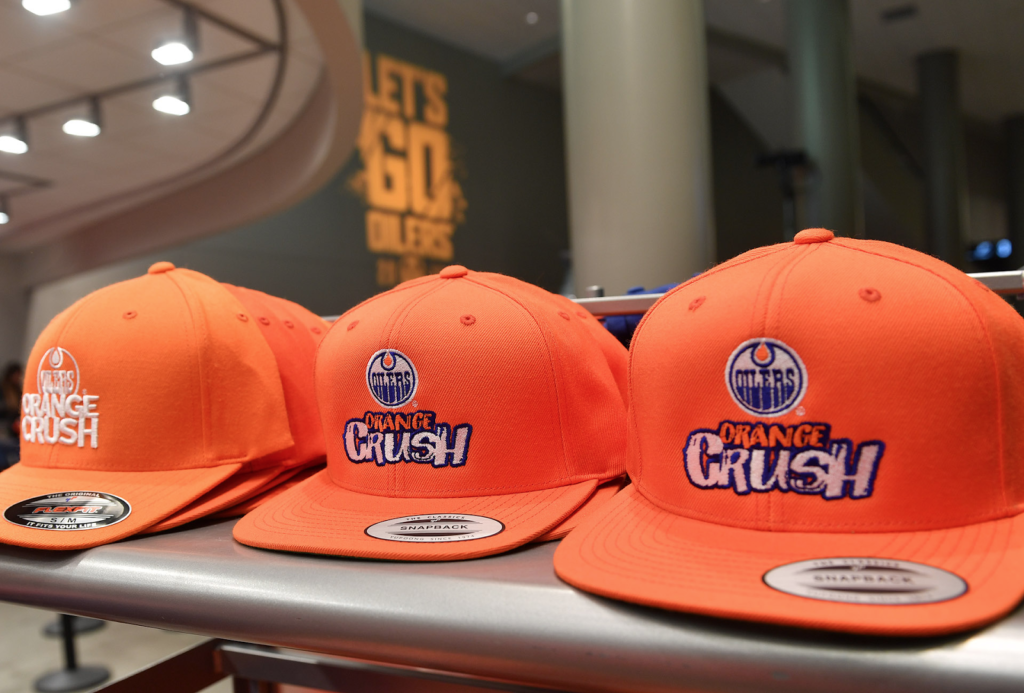 If you don't have neon camouflage for this series, that's fine, but you'll want to make sure that you're sporting team colours, specifically orange (they don't call it Orange Crush season for no reason) before you make your way out the door. Throw on that trusty jersey or Orange Crush shirt and hat and get ready to sit amongst some seriously dedicated fans.  
Get proper pre-game nutrition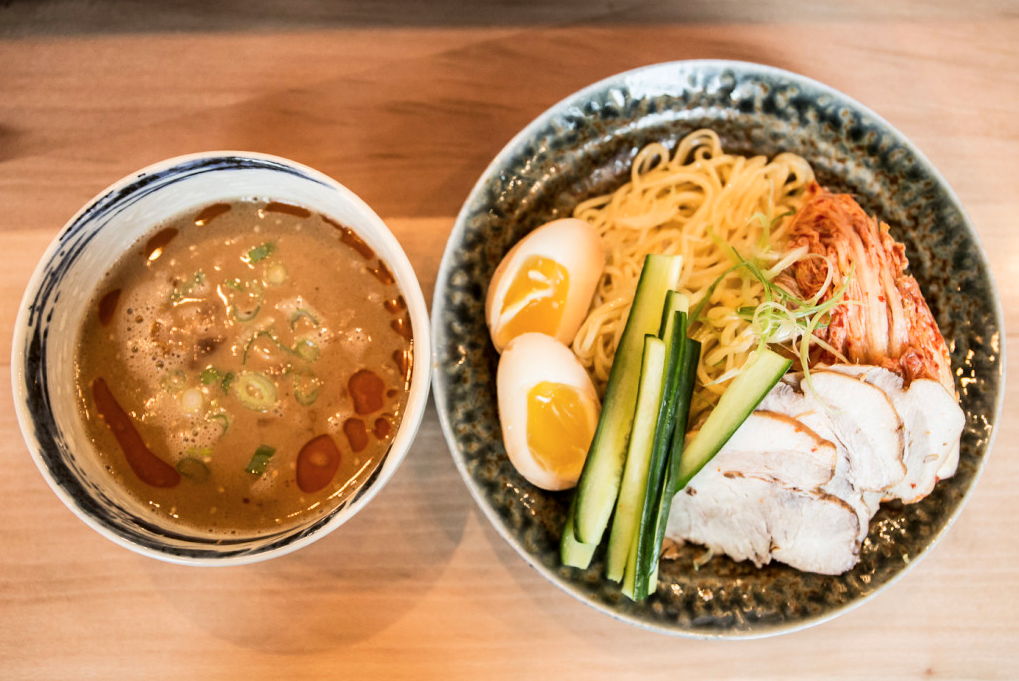 Having a meal before sitting in the stands of Roger Place for a long period of time is essential. Our top pick as a pre-game food destination? The Noodle Bar by Nomiya.
A quick stop at Nomiya a few hours before the game is your ticket to a satisfying and nourishing meal.  We've got a full line-up of delicious appetizers, ramen and Nomiya originals like the Tsuke Mein to get you game one ready.  
Get proper pre-game hydration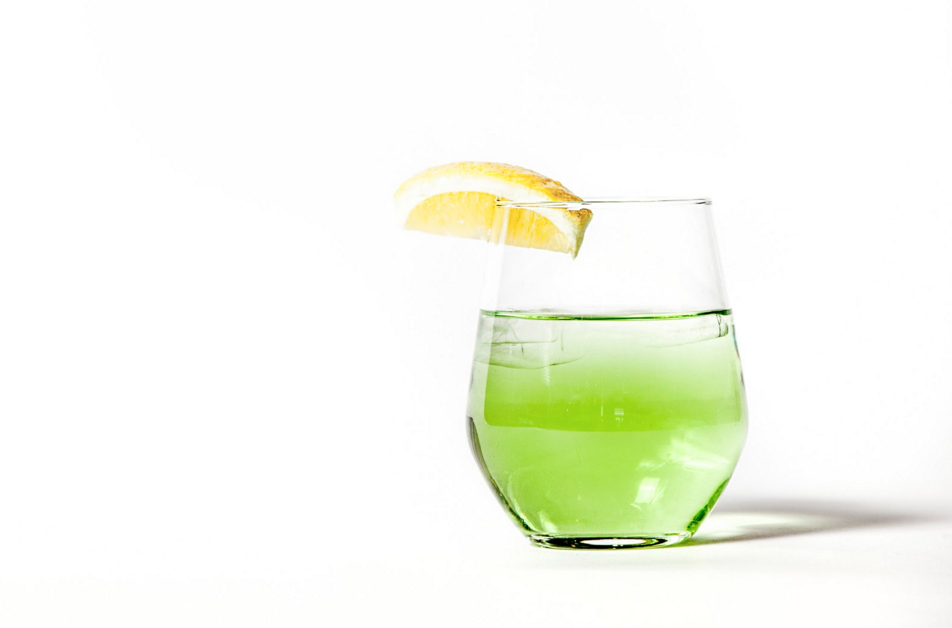 A healthy supply of liquids in your system is important to maintaining balance. Hydration ensures nutrients are transferred throughout your body and allows you to perform at higher levels. We care about making sure you're properly hydrated during your pre-game and that is precisely why we have Happy Hour. Does anything sound better than drinks ranging from $3 to $6?
No, we didn't think so either.
You're going to want to make sure the fluids are flowing well before 8:30 P.M, and we've got you covered.
Find a ride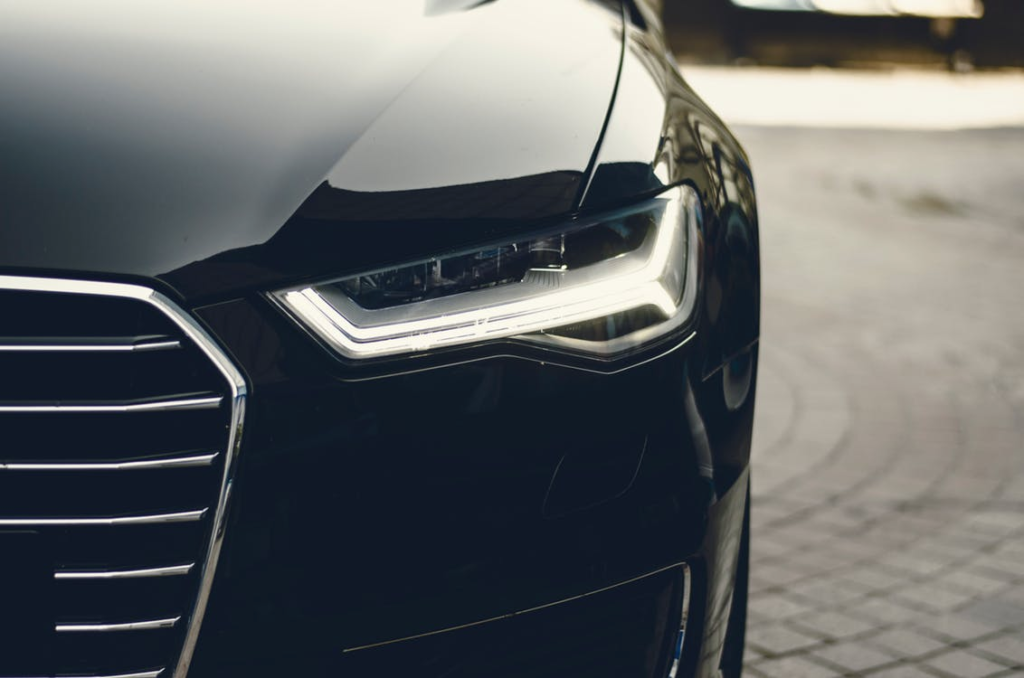 Making sure you have a safe ride to and from the watch party is crucial. Assign a designated driver from your group of friends, book a ride, or simply take the LRT. All of these are great options that will transfer you to the front doors of Rogers Place.  
Engage in mental preparation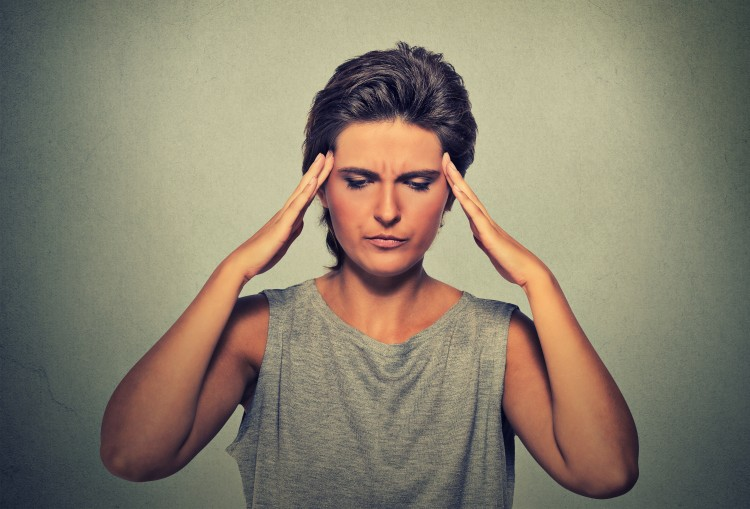 At this point in the night, it's best to start mentally preparing yourself for what you are about to witness. Take this time as you sit in the passenger seat of a car or on the LRT to relax and soothe any anxiety that you might have. Win or lose this is only the first game of the second round, and only one battle of the overall war to get to the Stanley Cup.
You got this. Breathe in. Breathe out.
Cheer on the oil

The pre-game is complete and you've reached your final destination! This is your time to let loose and have fun with the rest of the city. Belt out O Canada, have a few beers, and enjoy the company of good friends and quality entertainment on the jumbo screen. Go Oilers!
If you enjoyed your pre-game food and drinks at Nomiya, be sure to sign up for our newsletter so you can stay updated on deals and promotions!