Nomiya Travel Journal | A Look Inside Our Latest Vancouver Visit
---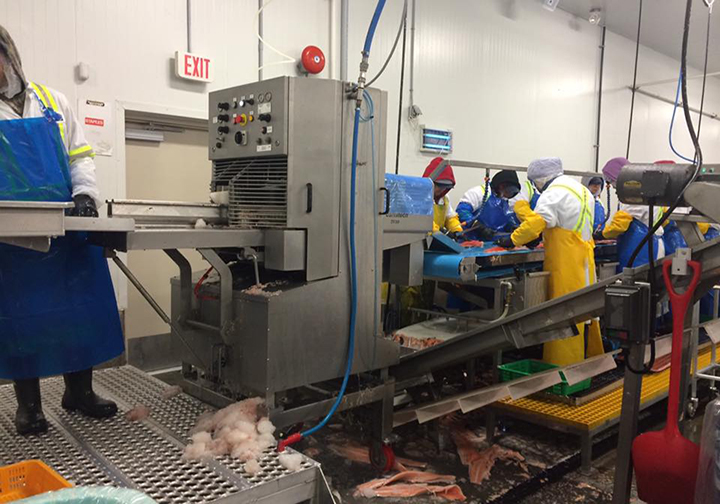 Our seafood suppliers are like family
Every quarter, Nomiya restaurant owner Wing Chan and her family embark on a trip to Vancouver to connect with our suppliers and get some culinary inspiration from their favourite local spots. Family is a huge part of the Nomiya culture, so visiting the people and places that supply us with our product makes us feel like part of theirs. Building these relationships and having face-to-face check-ins lets our suppliers know we're passionate about the product they provide and the people behind the product.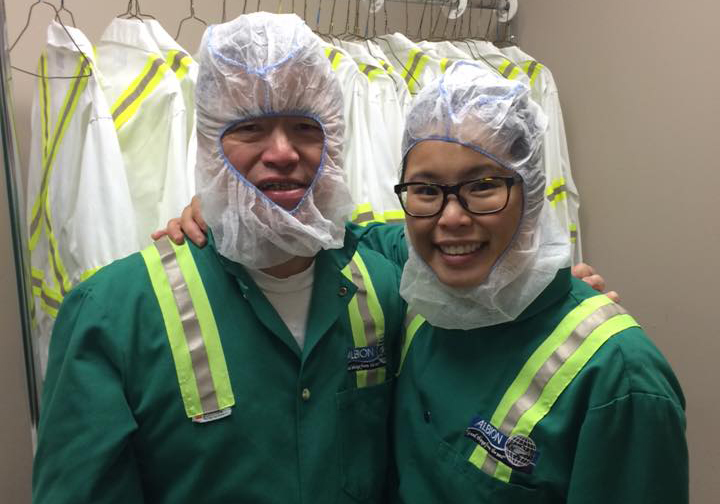 The mask worked better on one of us than the other!
Spending time learning the details
Spending time behind the scenes with our 6 suppliers in Vancouver is always a fun time. Yes, we are interested in the safety and best practices of the places we visit, but who says it can't be fun! We get right in there on the line and ask as many questions as we can. On our latest trip we learned specifically about Oceanwise oysters: All Oceanwise oysters are tagged with the farm region, date of harvest, and all other information. This is critical should there be any recalls for contamination or any other concerns. Plus, isn't it cool to know where things come from? All of our oysters are Oceanwise approved.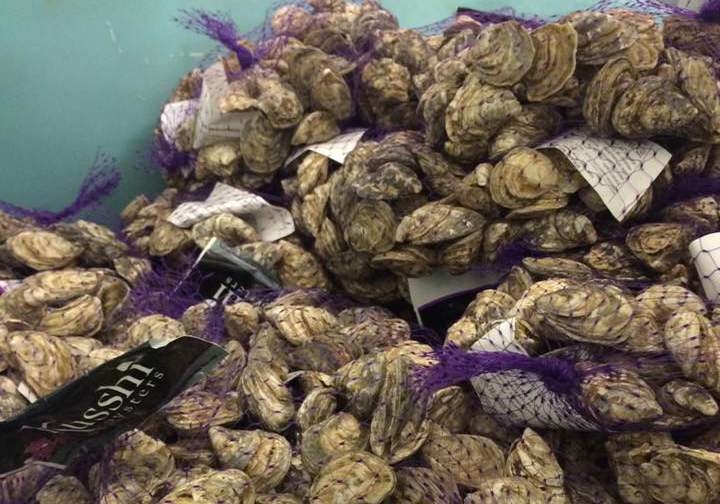 Our favourite research
A Nomiya family trip out west wouldn't be complete without some research into local trends at our favourite spots.  A restaurant we keep coming back to is Miku, a beautiful waterfront sushi experience! Clearly the views are breathtaking but we are constantly in awe of the menu: Western-Japan fusion perfection!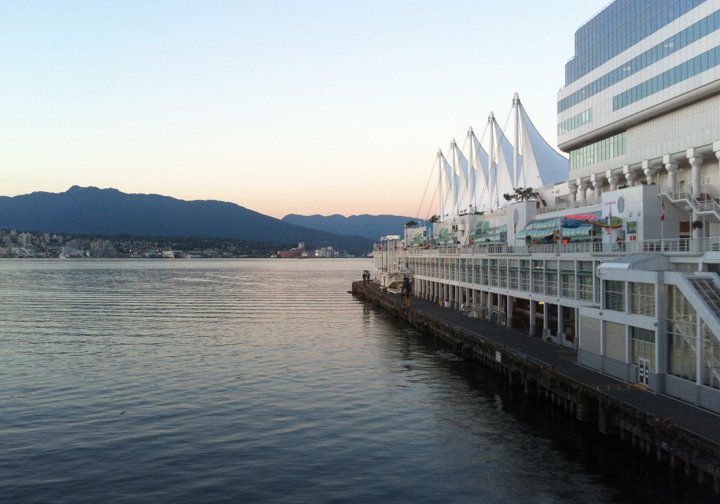 Situated along the Burrard Inlet next to the Vancouver landmark Canada Place, Miku is one of our favourite spots to visit on our quarterly trips.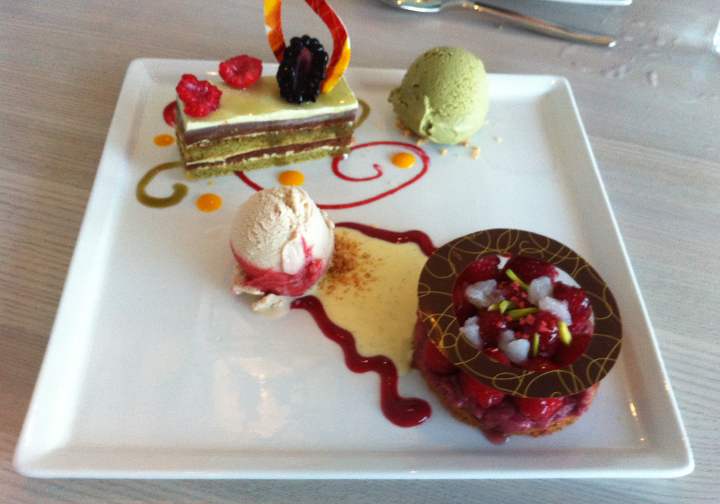 A combination of French pastry technique with Japanese ingredients. Yum!
Until next time
Stay tuned for updates on our next adventure west! Nomiya continues to be committed to quality, innovation and best practices in our industry; we love getting in touch with the people that supply us with our ingredients.